Welcome to Bewicke Medical Centre
Bewicke Medical Centre has around 10.000 patients on their list and covers the Howdon, Willington Quay and Part of Wallsend area. The surgery has 3 partners and 5 salaried GP's. The surgery is also a training practice and has 2nd year foundation doctors and 3rd , 5th year medicals students each year.
We are confident that our website will provide clear and concise help and give our patients the information they require in an easy and convenient format. It has been designed with the patient's needs at the forefront of everything, from checking surgery times to letting us know what you think of us.
Video GP Service - Livi
The practice now offers a video GP service- Livi- to all our patients. To access the service, simply download Livi from the App Store(iphone) or Google Play (Android), and sign up. You can get medical advice, prescriptions and referrals by video, with appointments available on the same day, even at weekends. Monday- Friday 7am-10pm and Saturday and Sunday 8am- 4pm.
Get the app https://bit.ly/2CFrjNg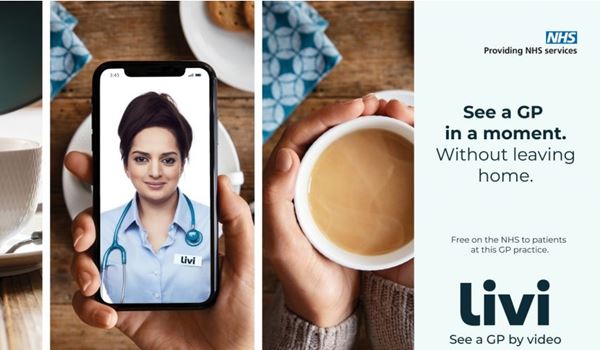 Breast Screening
Breast Screening
Breast Screening for eligible patients is due to start in January 2023. You should receive a letter in the post. Breast screening or a mammogram is a free test offered to women over 50 and checks to make sure your breasts are healthy. The test can identify any changes in your breast that may be too small to see or feel.
If you are over 53 and have not yet been contacted for your breast screening, please contact your local screening service. After you reach the age of 71 you will no longer be automatically invited for screening however the service is still available should you wish to continue having mammograms.
To Order a Repeat Prescription online
To request a repeat prescription online click on the Prescription Icon at the top of the page above and select order online option. For fitnotes you need to self certify for the first 7 days and if you are still unwell you can then order a fitnote via eConsult below. Repeat Medication requests can not be ordered via e Consult. You cannot order medication via e Consult this is only for Fitnotes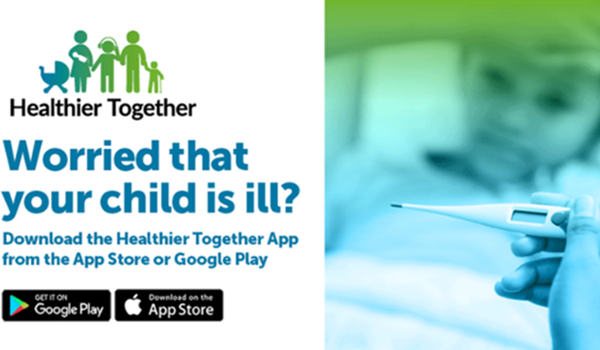 Healthier Together
Healthier Together can enable people to make informed decisions about accessing appropriate local healthcare services for their baby or child. In reducing anxiety among parents of young children, the website and app can avoid unnecessary A&E and GP presentations, and likewise, ensure those who most need to be seen urgently are signposted to seek the correct help. Additional information for young people to find out about issues relevant to them and access support is currently in development.
Find Healthier Together and download the app: https://www.nenc-healthiertogether.nhs.uk/