Our staff responsibilities
To treat you with respect and courtesy at all times
To treat you as an individual and to discuss with you the care and treatment we can provide
Any advice on treatment will be based on clinical need. We will always be willing to explain our findings and the advice we give including choices of treatment
To give you full information on the services which we offer
To give you the most appropriate care by suitably qualified staff
To provide you with emergency care when you need it
To refer you to a consultant acceptable to you when required
To give you access to your health records, subject to any limitations by law
We will maintain strict confidentiality over your details and will not divulge information, even to a family member, without your consent.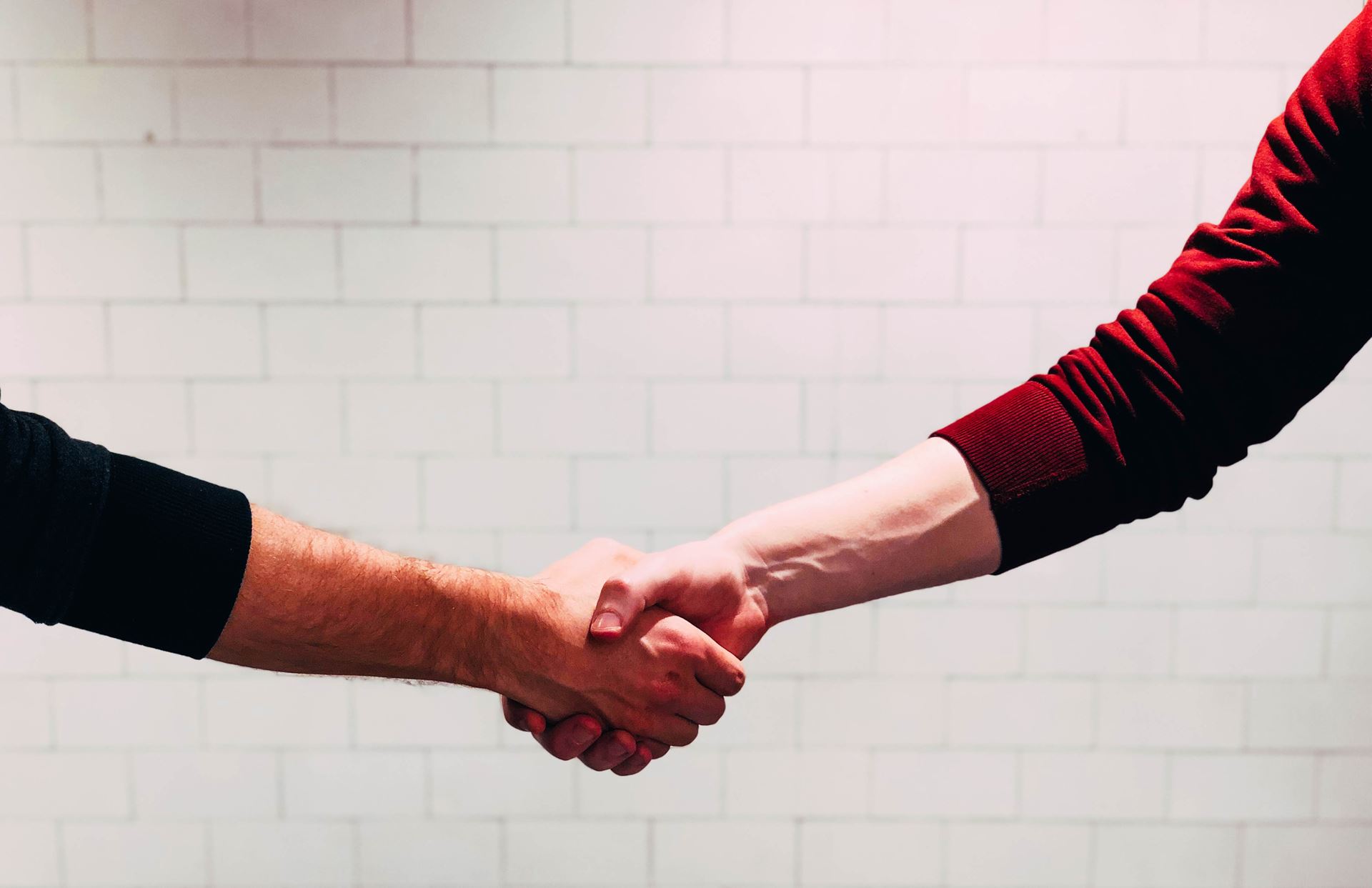 Your responsibilities as a patient
To treat the staff at the surgery with respect and courtesy at all times
Accept that verbal or physical abuse will NOT be tolerated.
To tell us if you are not sure about the treatments we are providing
To request a visit at home only when illness or infirmity prevents a consultation at the surgery
To ask for a home visit before 10.00 am if at all possible
To use the out of hours services appropriately
To keep your appointments and cancel them when you are not able to attend
To be punctual for your appointments
To take any medication in accordance with the instructions and to ask for a repeat prescription only when you need one
Finally, we would like your assistance
Let us know if you change your address or your telephone number.
If you are under the care of a hospital, please let them know your new address.
If you are the carer of someone as we might be able to help you get advice or assistance.
Thank you for your co-operation.